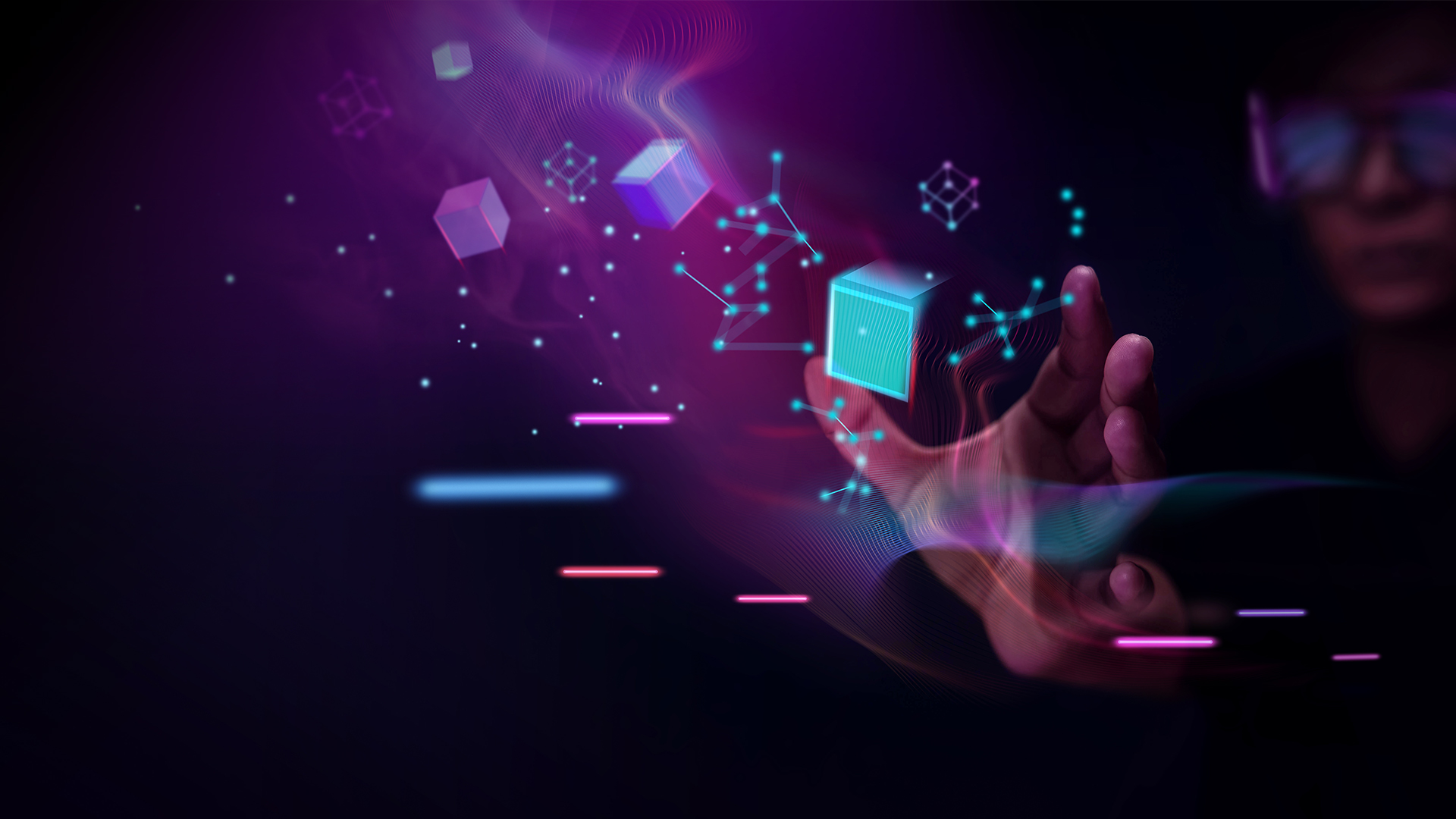 ABOUT BLOCKERRY
At Blockerry, our primary objective is to remove the burden of small companies searching for developers or spending precious time trying to figure out how to utilize Open Source Applications to host their technology. Our belief is that by providing no-code Open Source Application Hosting solutions, our clients can focus on their businesses and develop more rapidly while also saving money.

We specialize in hosting all types of open source applications and recognize that each project has unique requirements. Therefore, we work closely with our clients to determine the most suitable solution for their needs.

Our goal is to make Open Source Application Hosting technology more accessible to small businesses. We believe that our services will not only enable our clients to save money but also allow them to expand their businesses more quickly.

If you have any inquiries or comments about our Open Source Application Hosting services, please do not hesitate to contact us at "support@blockerry.com." We would be delighted to assist you with any questions you may have.


Open Sources Application Hosting Services
---