Fully Manage Litecoin Node
Setup Your Full Node. No Coding. No Compiling. Just a Few Clicks of Button and Your Node is Ready in less than 7 Days.
* 4-5 Days are Required to Sync the Blockchain Node Data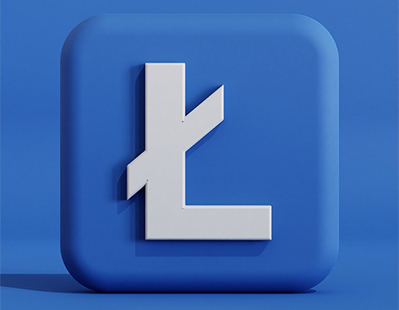 Benefits of Our Ready to Use Node
Node Is required by Exchanges, Explorer Running Company. Managed Node helps Companies to Setup Node in a few clicks
No Coding Required
Not a Single Line of Code. Just Submit Your Payment Info and You are good to Go in Less than 7 Days
Custom Pricing
Specially Desing for New Coins so that They Can setup Custom Pricing before getting listed on Exchange
Free Upgrades
The opensource community is Building Core and adding New Features Every Now and Then. Blockerry Team make sure that You Node is of Latest Version
Support
Apart from free and regular updates, we are always ready to help you.
Pricing that fits Every Need
Get a Fully managed Node at Affordable Pricing. Free Upgrades, Custom Domain, SSL Security, Up to 1000 GB of Block Storage.
Litecoin Full Node
₹ 9999.00
Per Month
HTTP End Point

Server Included

Domain Pointing Included

Free SSL

No Compiling/ No Codeing
---
Focus on your Exchange. Leave the Node to Us
Managing exchange is a Hercules task. On top of that Managing, Blockchain Node will be problematic. Blockberry is the right solution
Do Nothing and Get Started No Specialized Skill People are required to Managed your Nodes. It's much easier than buying a Coffee
Customize and Secure Customized End Points and Lock the access from Specific IP. Make your Node super secure
24 * 7 Monitoring Dont Worry about your Explorer we are monitoring it every minute.
Start Now
Start Now with ou world Class Managed Blockchain Node and Focus on your services